December 13th, 2018 6:30 pm
Meydenbauer Center
11100 NE 6th St, Bellevue, WA 98004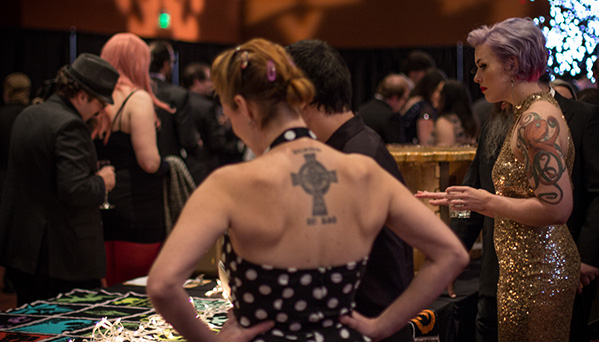 In the last 15 years, Child's Play has partnered with over 160 Children's Hospitals and over 100 Domestic Violence Shelters to improve the lives of children through the kindness and generosity of the video game community and the power of play. In the last year, we have funded five more Gaming and Technology Specialists across the country, as well as funded another 30 grants to update equipment and bring new technology like VR bedside. Join us for an elegant night to celebrate the giving of the gaming community. 100% of the money raised at the Child's Play Dinner Auction goes to support our hospital and domestic violence shelter programs.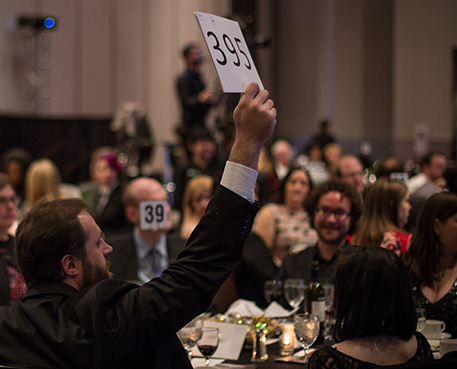 You can purchase your individual tickets here or if you or your company is interested in sponsoring a table you can find more about how to do that here.
If you would like to donate an item, please fill out this simple form. The item form is due by November 30th. Items can be mailed to:


Child's Play
C/O Dinner Auction
8151 164th Ave NE PMB #418
Redmond, WA 98052


If you have any questions about auction item submission, please feel free to contact us at info@childsplaycharity.org.


Play Games, Feel Better