As you may already know, our annual charity auction will be virtual this year. There will be a silent auction as well as a live auction hosted by the talented Kate Welch and Kris Straub. If you have missed this informative video we highly recommend watching it. You can purchase your tickets to our event here.
While we all gather together virtually as gamers who give back on December 10th at 6 pm Pacific Time, we hope you find joy in bidding on the various geeky/nerdy items we have on display while helping support our mission of helping kids through the power of play during their hospital stay.
Speaking of items, Child's Play could always use more unique items to present during our auction. If you would like to donate items for our charity event please fill out our In-Kind form, and if you have any questions please feel free to reach out to us at info@childsplaycharity.org.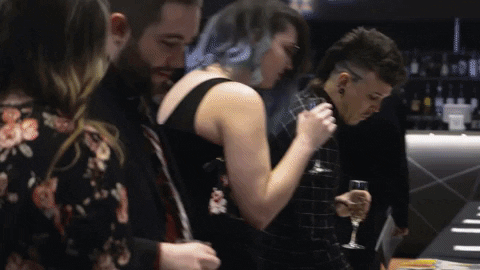 We look forward to "seeing" everyone on December 10th at 6 pm Pacific Time while we come together to celebrate helping children Play Games, Feel Better.®