Child's Play to be this year's beneficiary of the Many Hats Club TMHC Isolation Con 2
The creativity, generosity, and support of the gaming community make the work we do possible. We want to share a unique opportunity with you that will benefit so many patients and families in our network hospitals. Child's Play is thrilled to be this year's beneficiary of the Many Hats Club TMHC Isolation Con 2. While the event is free they are hoping the community will support Child's Play as this year's charity of choice. So what are you waiting for? Join us.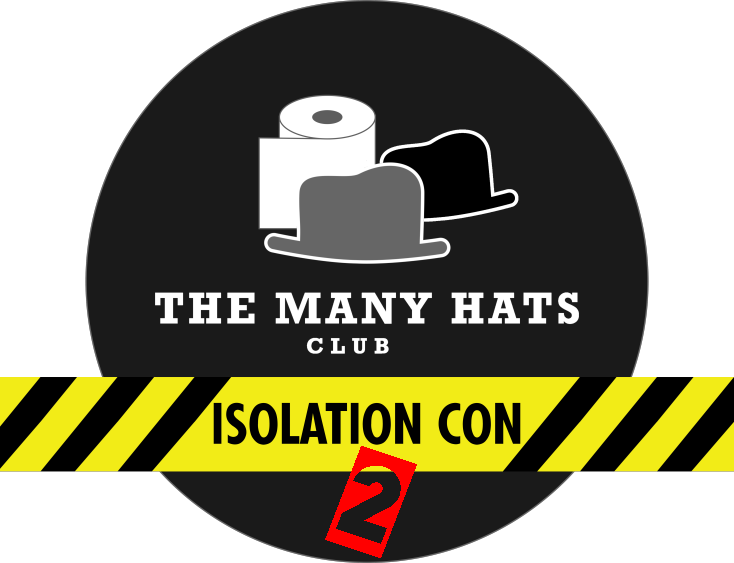 IsolationCon II: The Second Wave
The Many Hats Club (TMHC), is an information security community and not-for-profit organization and is hosting a 2-day conference to raise money for Child's Play. Last year TMHC raised over $30,000 for charity hosting 2 conferences. This year, TMHC is taking everything they learned from both IsolationCon and conINT to put on an even bigger and better virtual conference. Speakers, unique Capture The Flag (CTF), workshops, competitions, and an amazing after party.
There will be no charge to attend the talks, but they anticipate a small donation charge for the CTF, all funds will be going towards raising money for Child's Play from the CTF, sponsors, and donations over the 2 days.
How to get involved:
Check out https://tmhcisolationcon.com for information on the amazing speakers and events on the 24th and 25th of April.
Isolation Con will be completely free to attend the talks/workshops and will be broadcast on Twitch (twitch.tv/themanyhatsclub) and over Discord (discord.gg/infosec). If you want to volunteer to help during the event, please message @cybersecstu on Twitter.

twitch.tv/themanyhatsclub (Red Team Track)
twitch.tv/themanyhatsclub2 (Blue Team/Appsec Track)
twitch.tv/themanyhatsclub3 (Purple Team Track)
You can donate and promote the fundraiser here - https://www.gofundme.com/f/tmhc-isolation-con-2-fundraiser
Play Games, Feel Better.®