This week we are sending out our annual gift to all of our partner hospitals.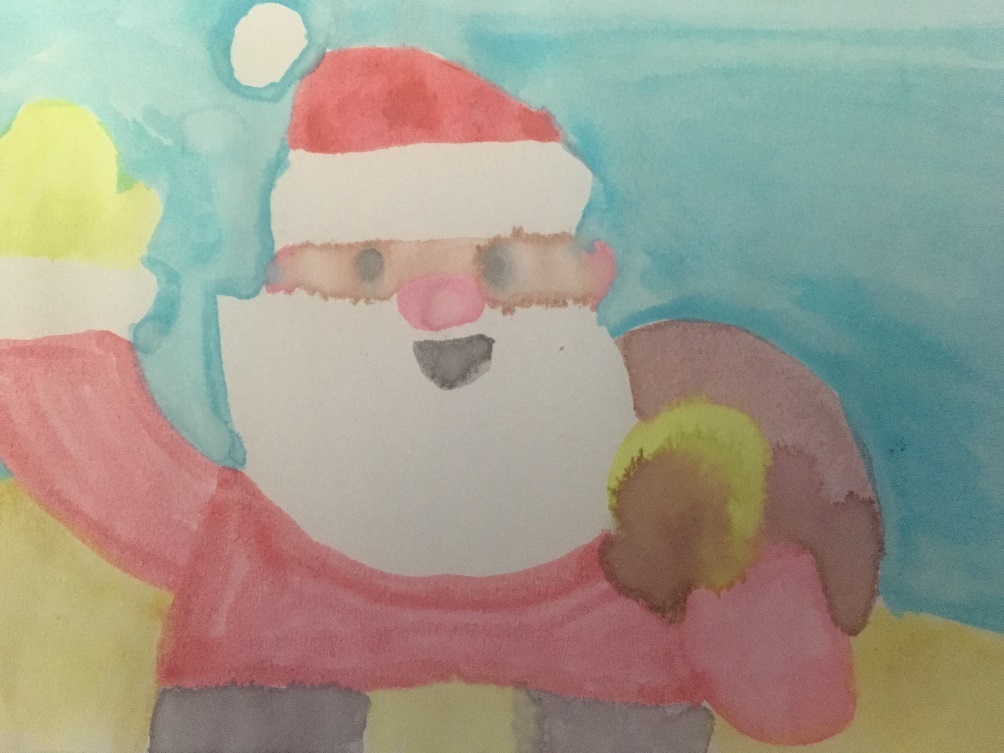 $1.5 Million
It is thanks to the continued support of the Child's Play community that we are able to support over 140 hospitals worldwide. This $1.5 million will be used to update consoles, replace broken iPads, restock game libraries, purchase replacement controllers and so much more.
All of this is made possible by you, please consider signing up for a monthly donation to help us continue to support into the next 15 years.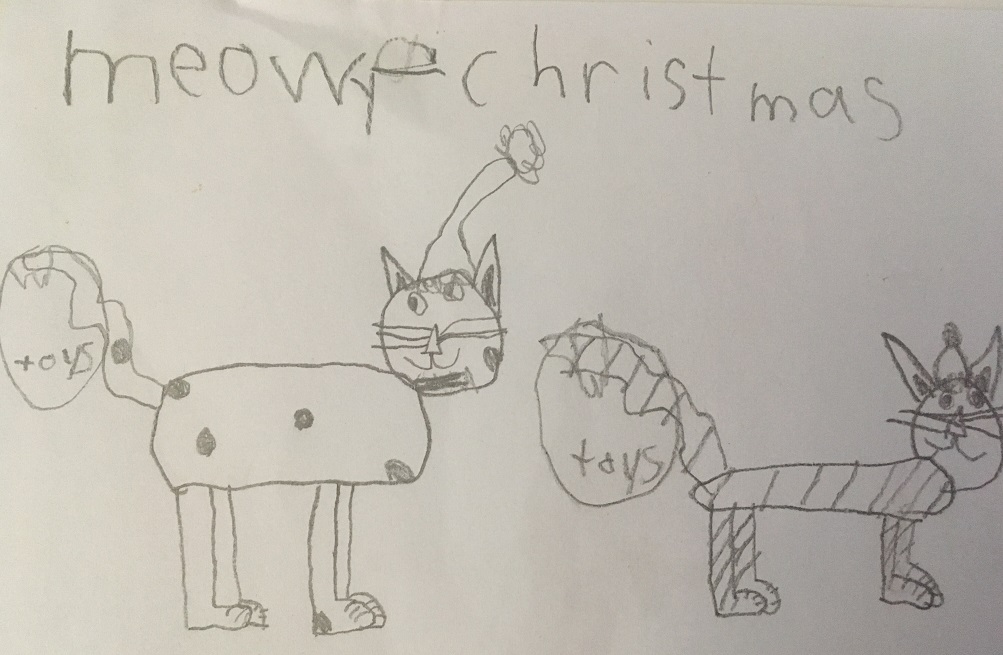 Play Games: Feel better