Sponsor Spotlight: MAGFest

For the past 10 years, MAGFest has helped support our mission by holding many fundraising activities every year. 100% of all proceeds from MAGFest charity activities go to benefit Child's Play. Part of the Child's Play team attended Super MAGFest to witness their charity events first hand and were overwhelmed by the energy and support of the community. This year the community raised $35,641.52, which brings their lifetime total to $385,641.52!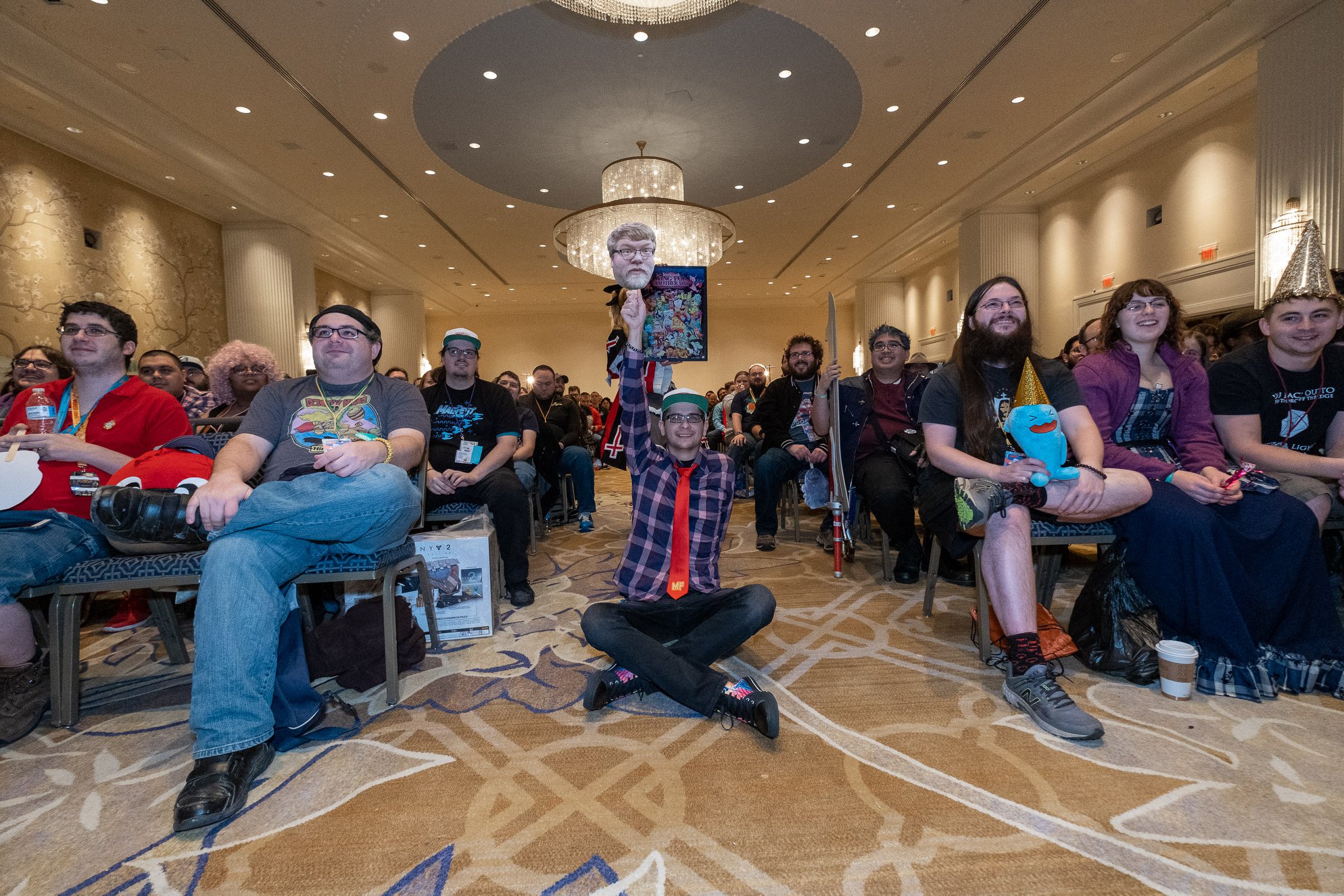 We reached out to Steve Buechler, the Charity Department Head, and asked why MAGFest is so passionate about Child's Play. The following is their take on the answer.
"MAGFest has been giving back for over a decade. Our attendees and community echo that feeling. Being able to give even a little normalcy back to kids that are in hospitals, when they're in a situation that's anything but normal. Having the opportunity to contribute the little that we do, to an incredible cause, is what keeps us motivated year after year. We all share the attitude of 'Games aren't just good, games can do good too!'. We've grown up with video games in our early lives, and they have helped shape us into the people we are now, regardless of our backgrounds or childhoods. It is great being able to share this passion with others while educating folks on what makes Child's Play charity so great. In the last decade, we've grown into a stronger family, and can't wait to do more good for Child's Play in the coming years.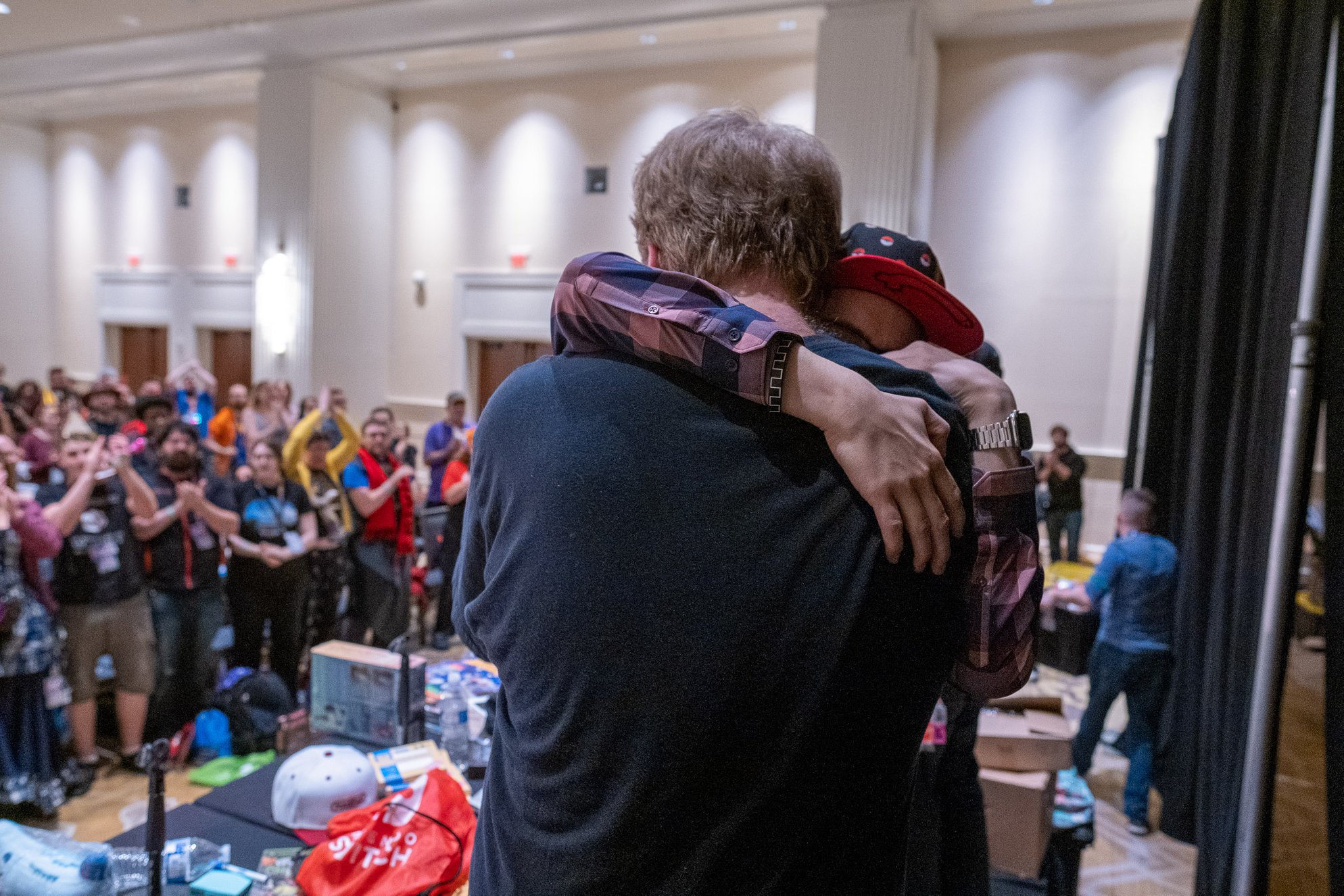 If I can also just say, the last ten years of raising money for Child's Play has been an absolute treat. It's truly been my absolute pleasure devoting the last decade to raising money for such an incredible charity. Adam, Dac, Justin and myself have a blast every year, trying to figure out what new crazy ways we can raise more money, and it definitely shows when you look at our history. From doing an auction for the first time in January 2010 and raising something like $5,600, to expanding into Table Flipping for charity, pot smashing (during our "Zelda" theme), and into the crazy stickers and designs that you saw this past event."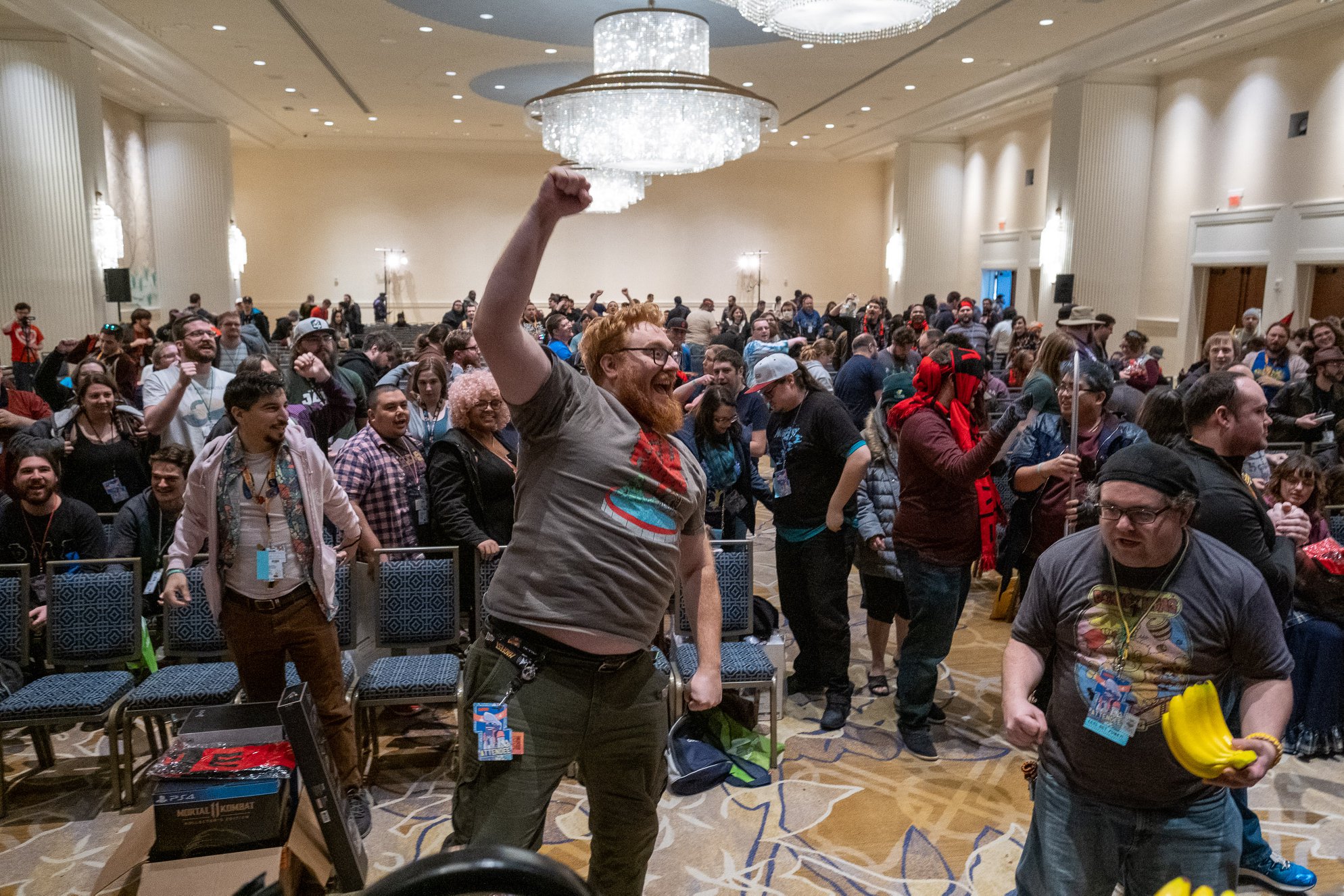 We want to take this opportunity to thank the folks at MAGFest for 10 years of continued support. This support helps us provide gifts to children's hospitals, clinics, domestic violence shelters and other facilities where kids need games for distraction and therapeutic play. As fans of games and music, we look forward to attending this amazing event in the years to come!
Make sure to follow MAGFest on social media to stay current on their events.
Twitter: @MAGFest
Instagram: @magfest
Facebook: @magfest
Play Games, Feel Better.®